Set up your password
To set up your password for the first time, first head to the Trade Me Insurance home page and click on either the My Insurance button or the Log in button in the top right of the page.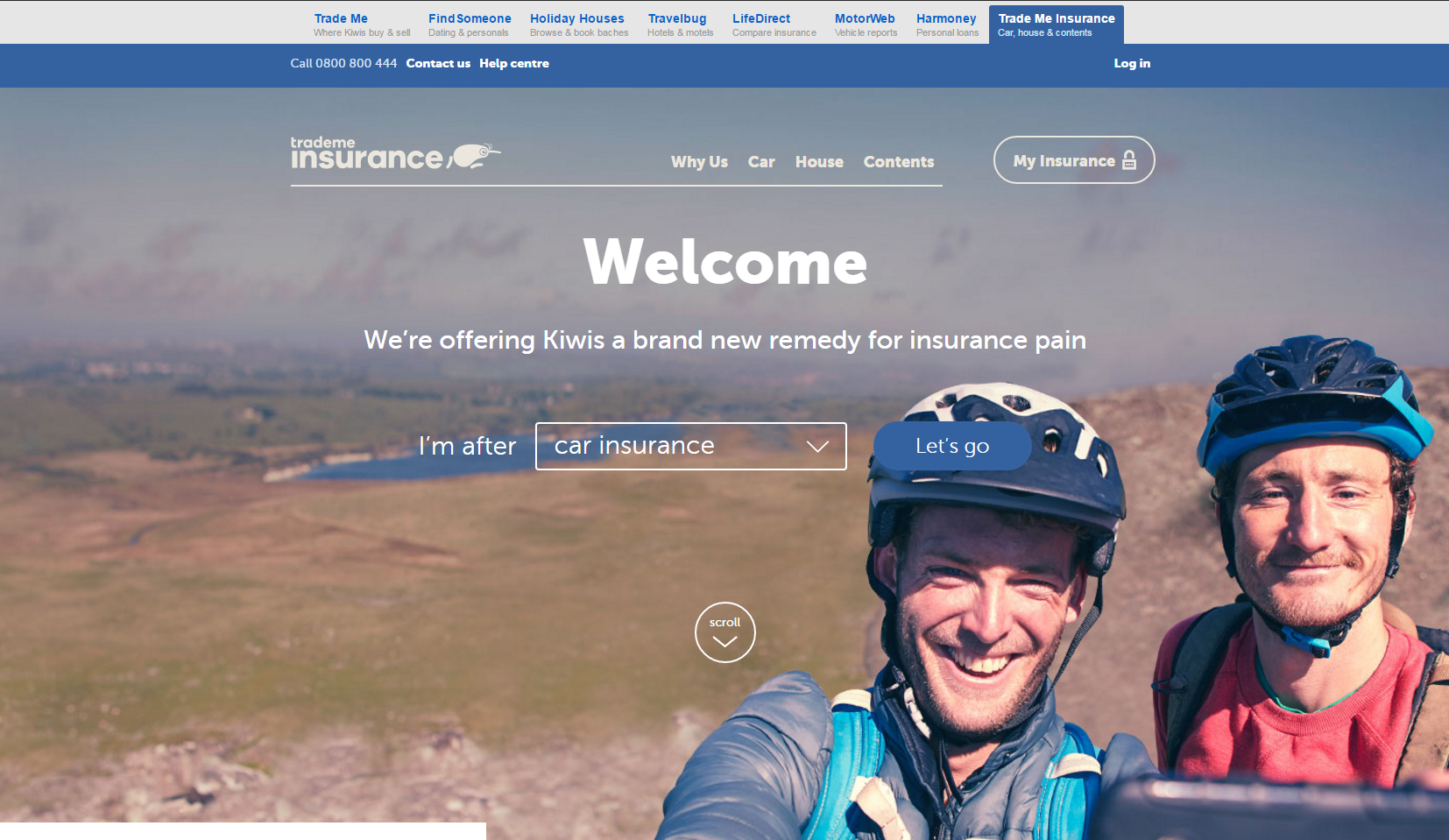 On that page, click the link underneath the sign in section that says 'New to My Insurance? Set a password' - This will send you an email containing a link to set your password.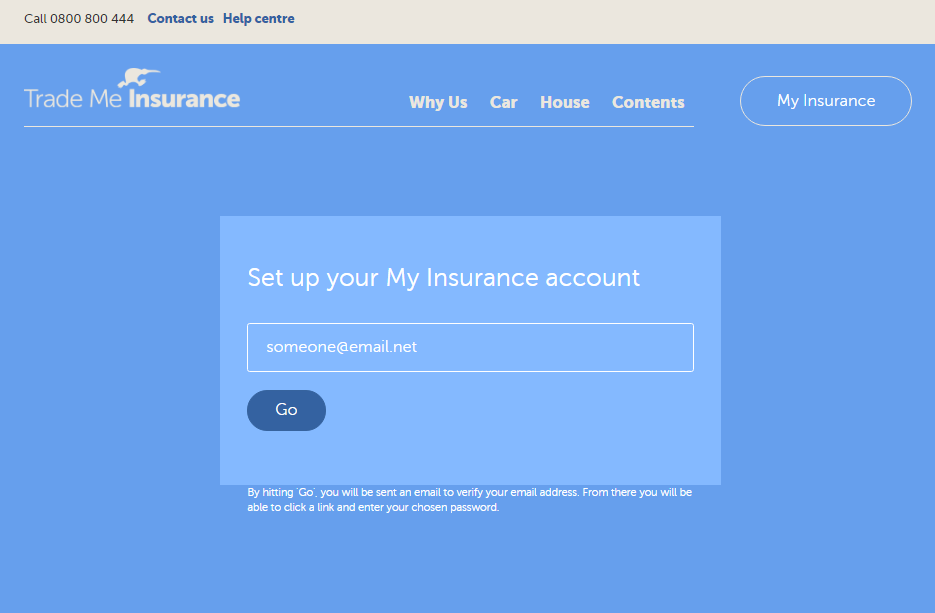 You can also set a password by clicking the link in your confirmation of purchase that will be sent to your email if you have taken out a policy.
A password for your Trade Me Insurance account must have a minimum of eight letters and contain at least three of the following:
Uppercase letter

Lowercase letter

Number (0-9)

Special character (e.g. # * %)
For your security, do not write down your password or share it with anyone else. 
Change your password
You can change your password from your My Insurance portal. This can be found under the My Details section in the drop down options in the top right.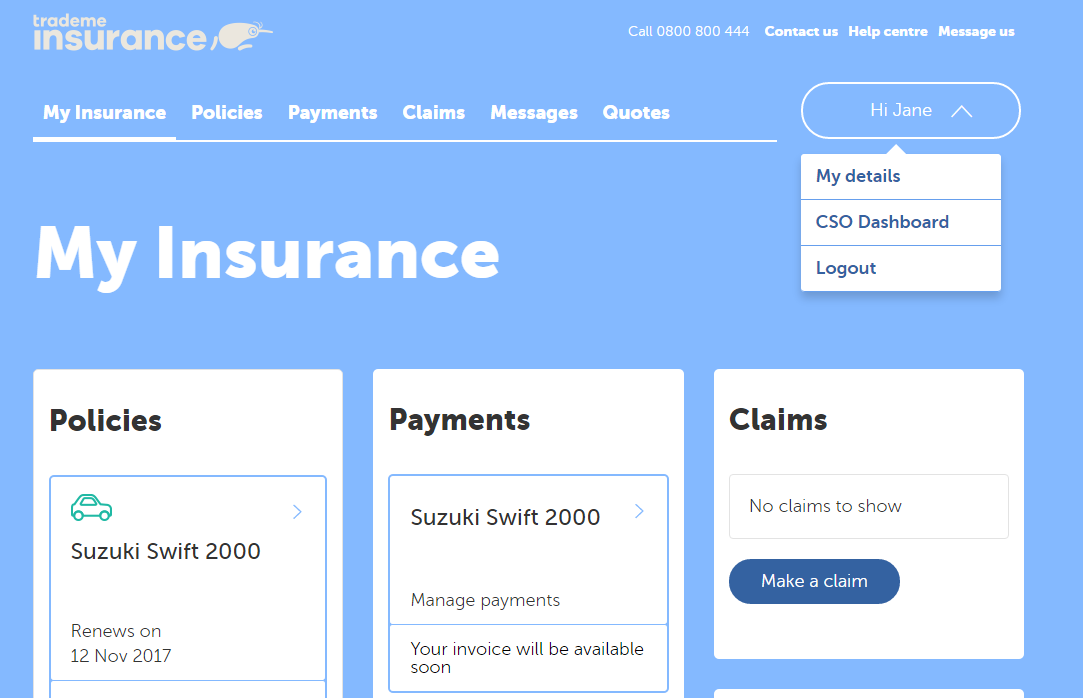 From there, you can update your details or change your password.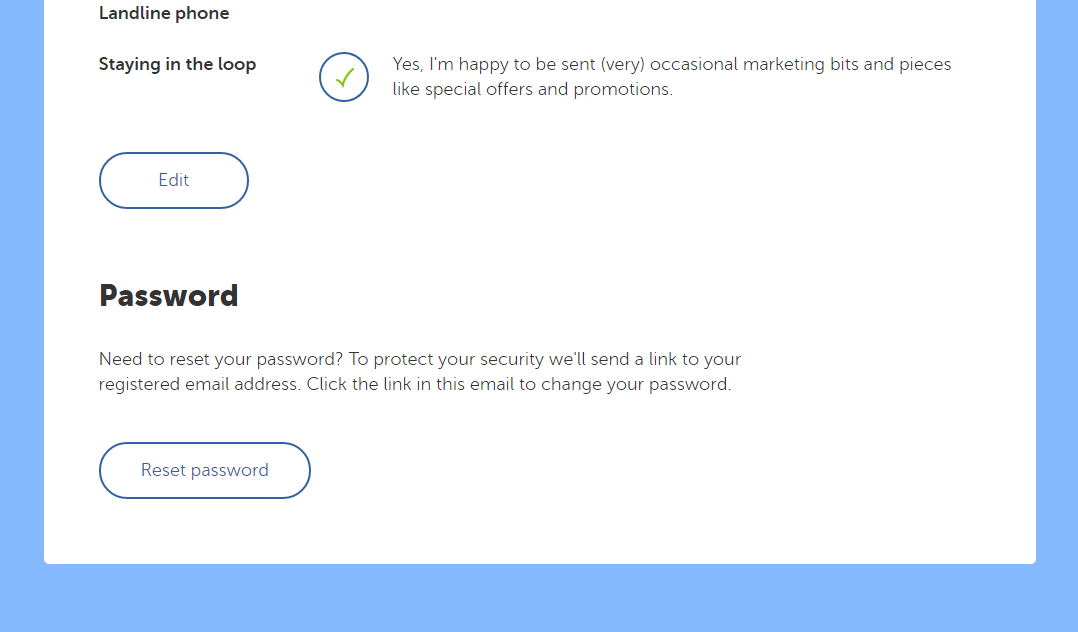 Forgotten your password?
If you forget your password, just click the link on the login screen.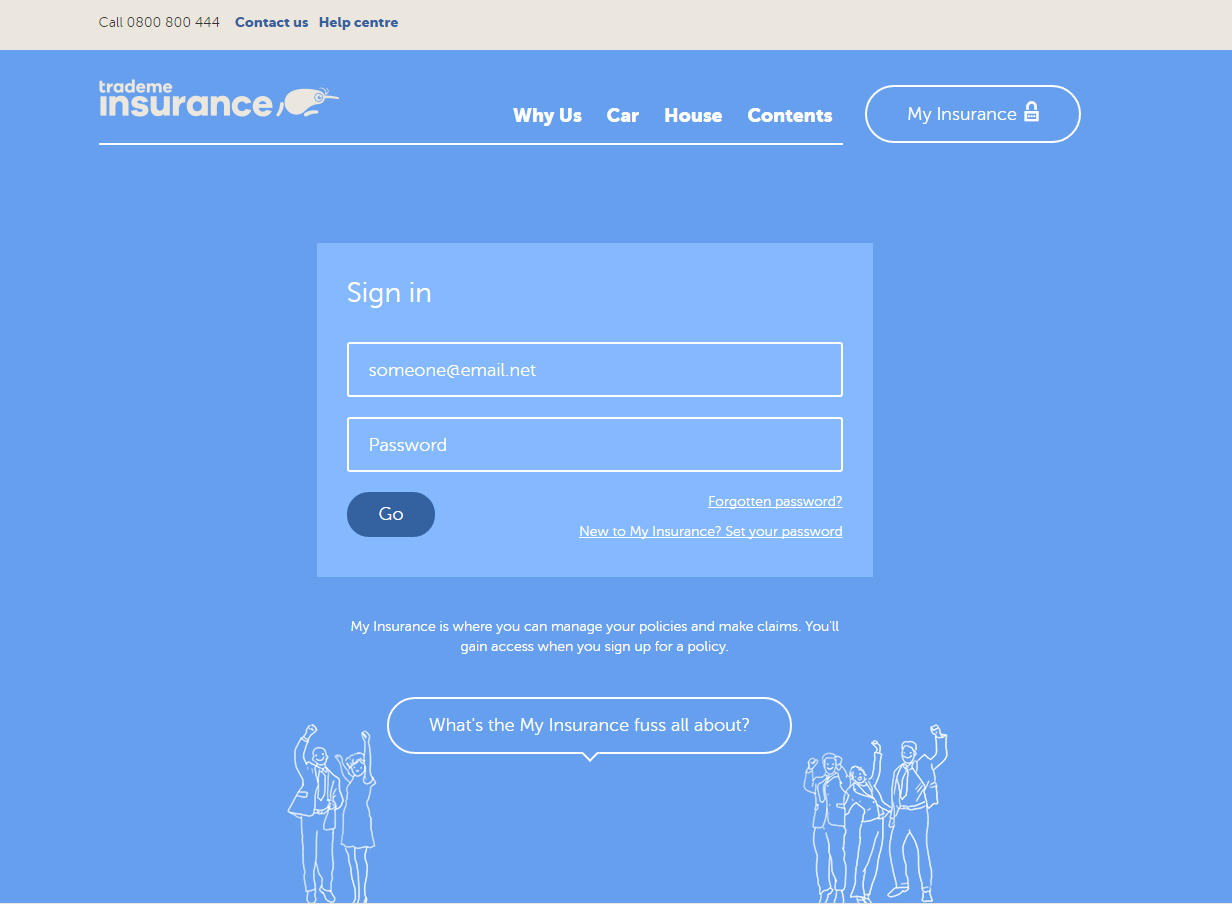 This will send an email to your registered email address that will contain a link where you can set up a new password.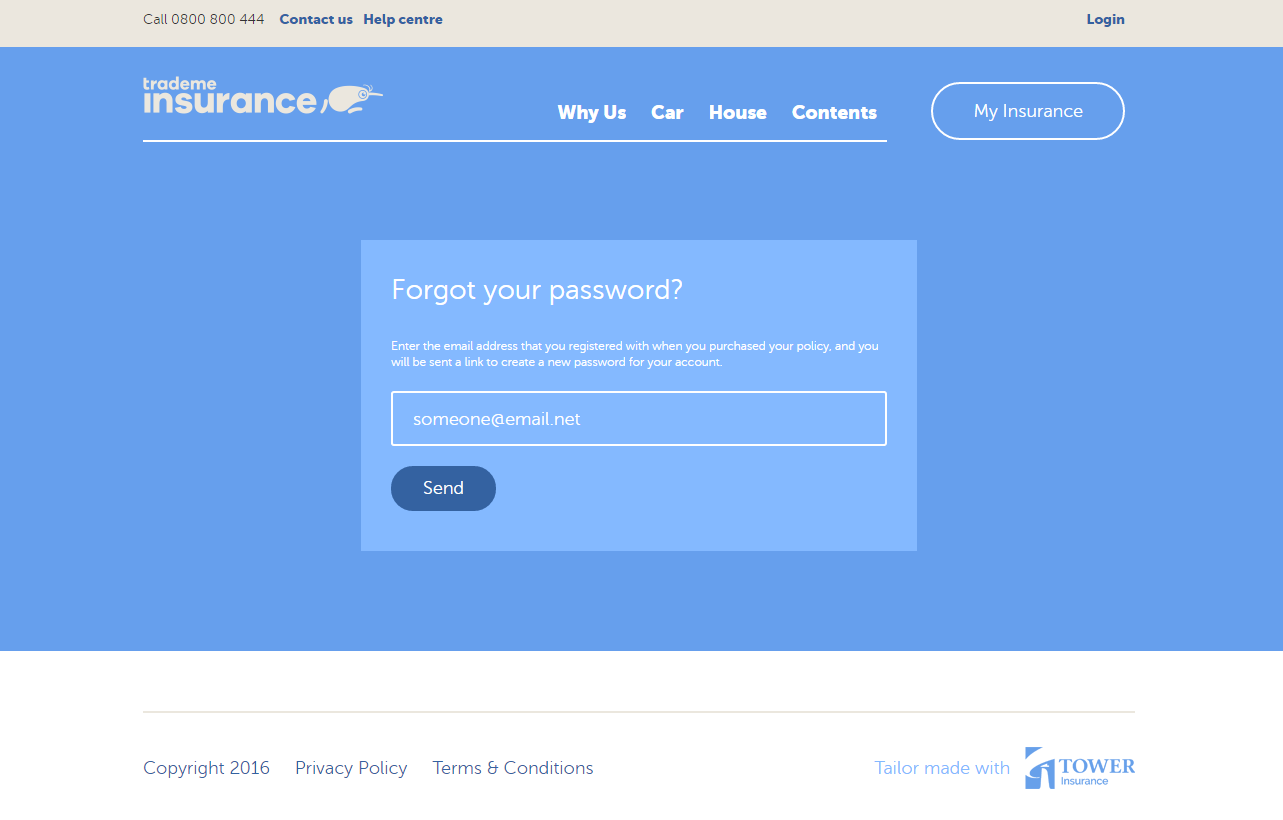 For some tips on creating stronger passwords, check out IT Help.
Still unsure? Fire up a live chat or contact us, we are here to help.