My Insurance aims to make sure that you can buy, manage and claim on your policy - all online. 
Registering with your unique email address allows you to do a whole range of things like:
save your quotes

view any policies you have purchased

easily update your personal details

request any changes to your policies.
For more information on signing up, check out How to register with My Insurance
The sign in page is where you enter My Insurance. Signing in will take you to your home page where you'll find your policies, as well as any claims and notifications.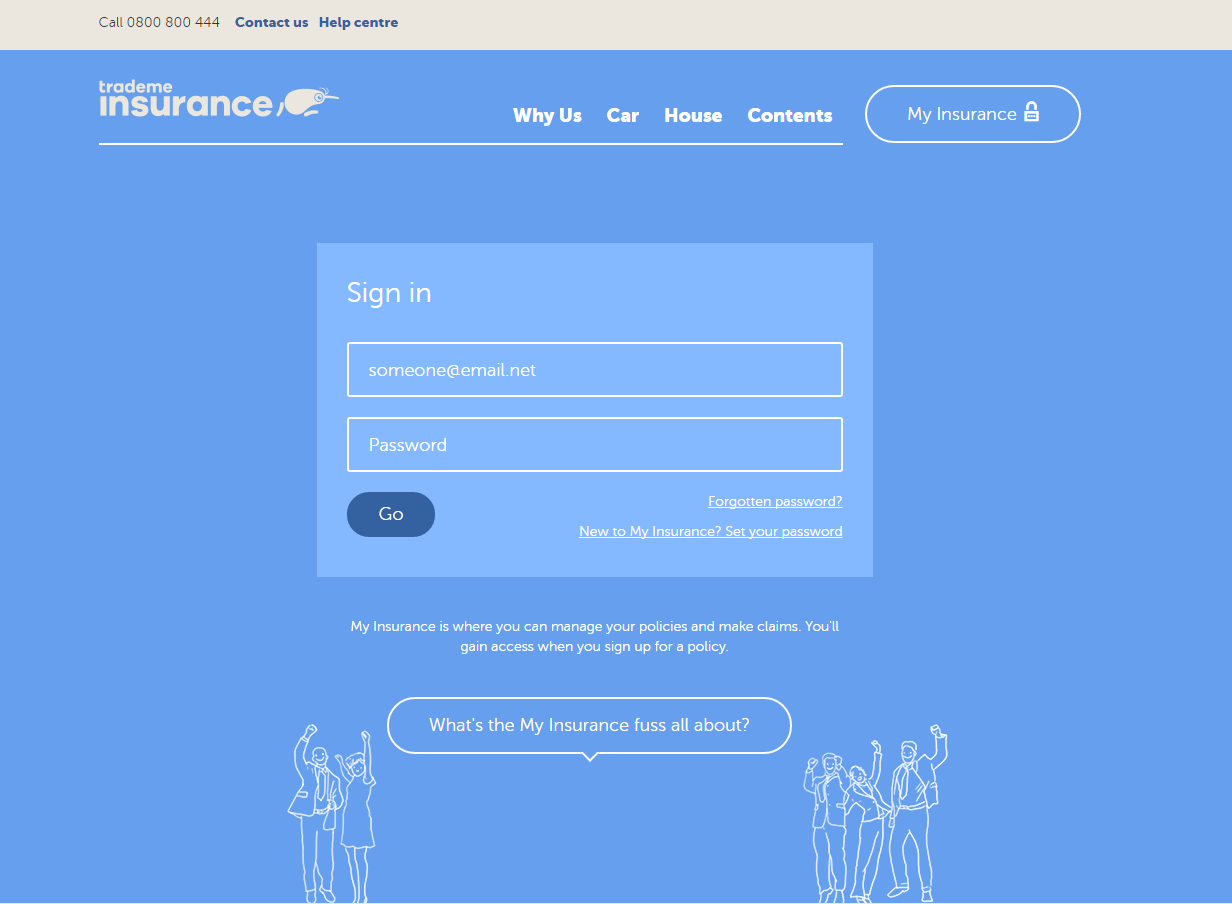 My Insurance is a great way to keep all your information in one place, with no need to file insurance papers or have them lying around.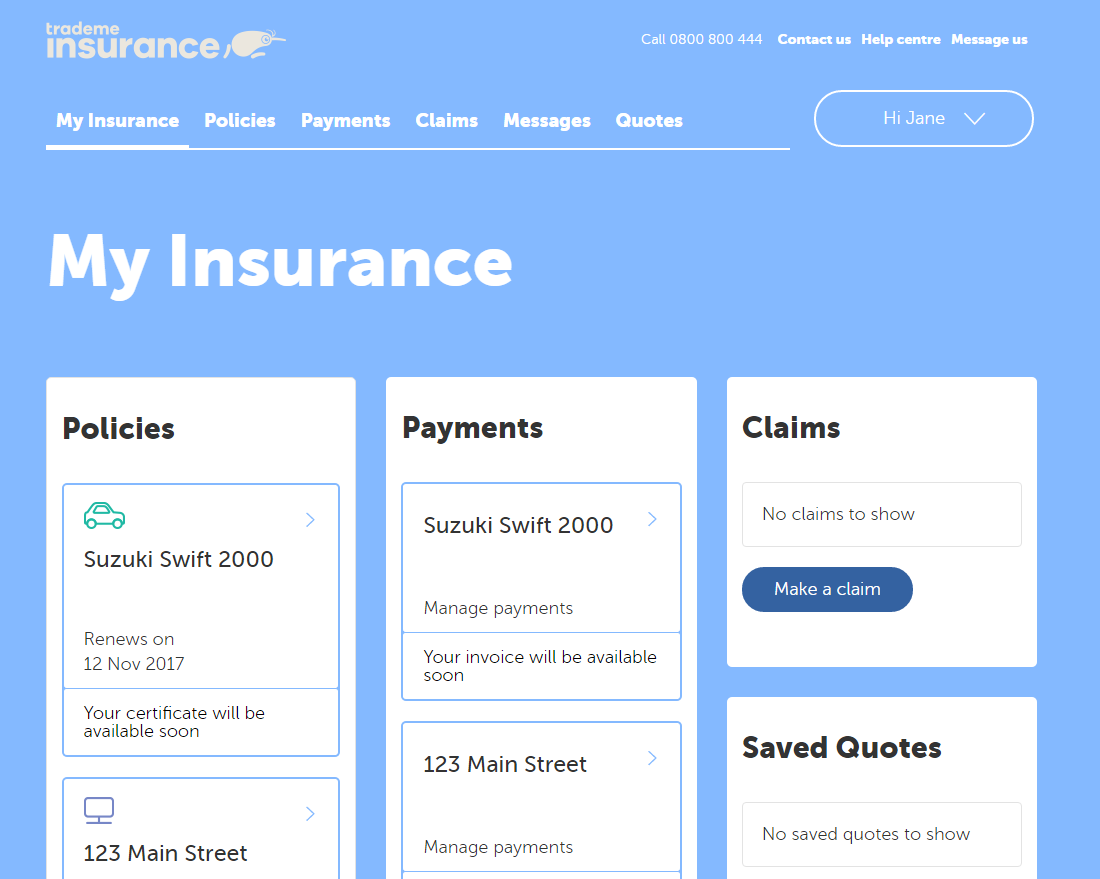 You'll have a list of Messages which tells you what documents you have ready and any recent changes you have made. 
Even though everything can be managed online, we still have a friendly team here to help you every step of the way.
So if you're still unsure, fire up a live chat or contact us.